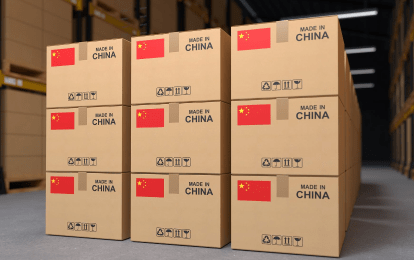 Warehousing
WAREHOUSING is the process of storing goods within a storage facility. Whatever industry sector you operate in, NEK provides dedicated and shared warehousing and distribution operations to ensure that you can deliver your cargo to your customers safely. We have experienced and dedicated warehousing teams to ensure that your cargos are safe and sound while being stored in our warehouse.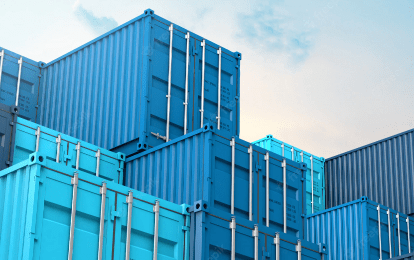 Packing
PACKING is the packaging of the cargo. NEK provides packing for different logistics functions which include lashing & chocking, protection, storage, information and handling. The packaging protects the goods from mechanical and climatic stresses during delivery, facilitates practical storage and permits the optimal use of the transport space with the lowest possible packaging weight. Information can also be labelled on the packaged cargo for Identification and warning.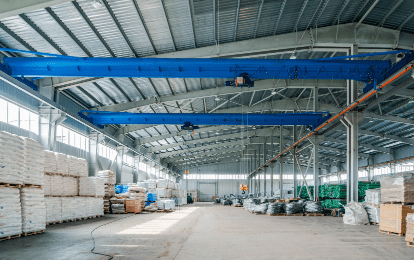 Stuffing/ Unstuffing
Stuffing is the process of placing goods into containers, be it standard containers, flat rack containers, open-top containers, or reefer containers. Un-stuffing is the process of taking goods out of the containers. We have decades of experience and the necessary equipment for stuffing and un-stuffing, thus ensuring your goods are well-protected and keeping the cost affordable.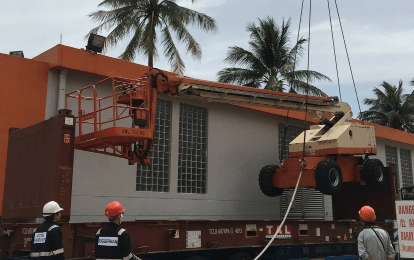 Lifting Team
Lifting team, which consist of lifting supervisor, crane operator, rigger and signalman, is crucial to ensure safe lifting activities at workplaces. Nek also provide Lifting plan and Risk assessment to ensure Safety at workplaces. All our lifting teams are well trained and got a certified certificates.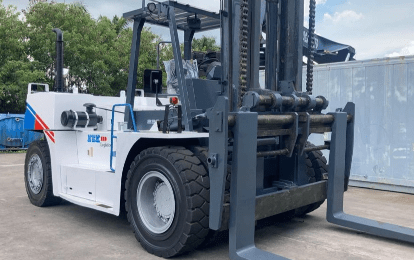 Forklift
A self-propelled machine for hoisting and transporting heavy objects, NEK have a 23Ton Forklift to load and unload cargo / container.